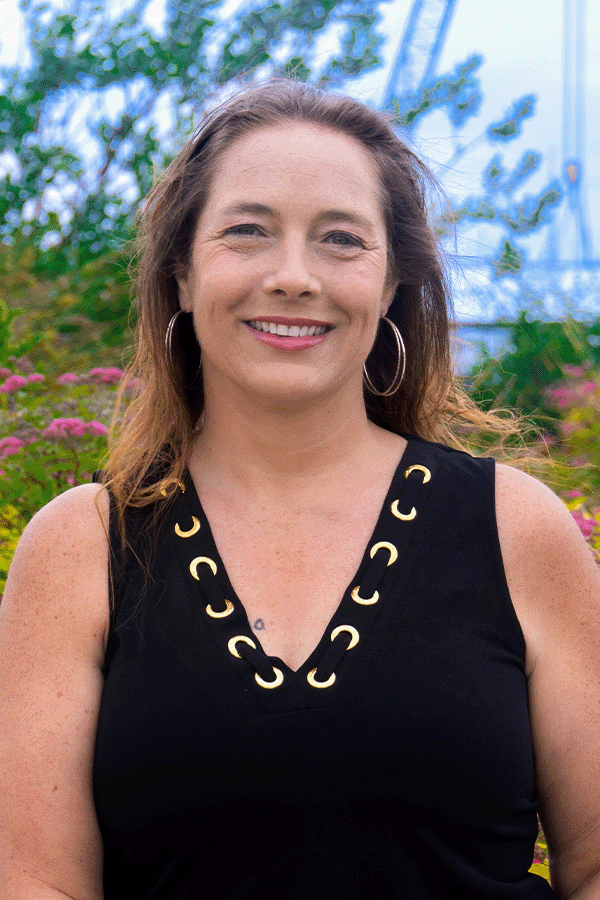 Kimberly Secord Real Estate Team
---
Kandi Camacho
---
Real State Agent
Specialties: Buyer's agent, Listing agent, Relocation
---
I'm Kandi, a real estate agent raised in Whatcom County and eager to advocate for you!
18 years ago when my husband and I bought our 1st home for our family, we had no idea what we were doing so we put a lot of trust into our broker who unfortunately took advantage of that just to make a little more dough!
Because of this experience, I'm changing the way the game works by being YOUR voice and fighting for YOU! My only job is to support and represent your dreams + wishes by sharing knowledge and fighting for the BEST PRICES possible whether you are buying, selling, or renting!
Fun facts about me:
I LOVE our community and have been
involved with it for 17 years helping with youth sports!
I have a big family of 6 kids, 2
grandkids and 5 dogs!!